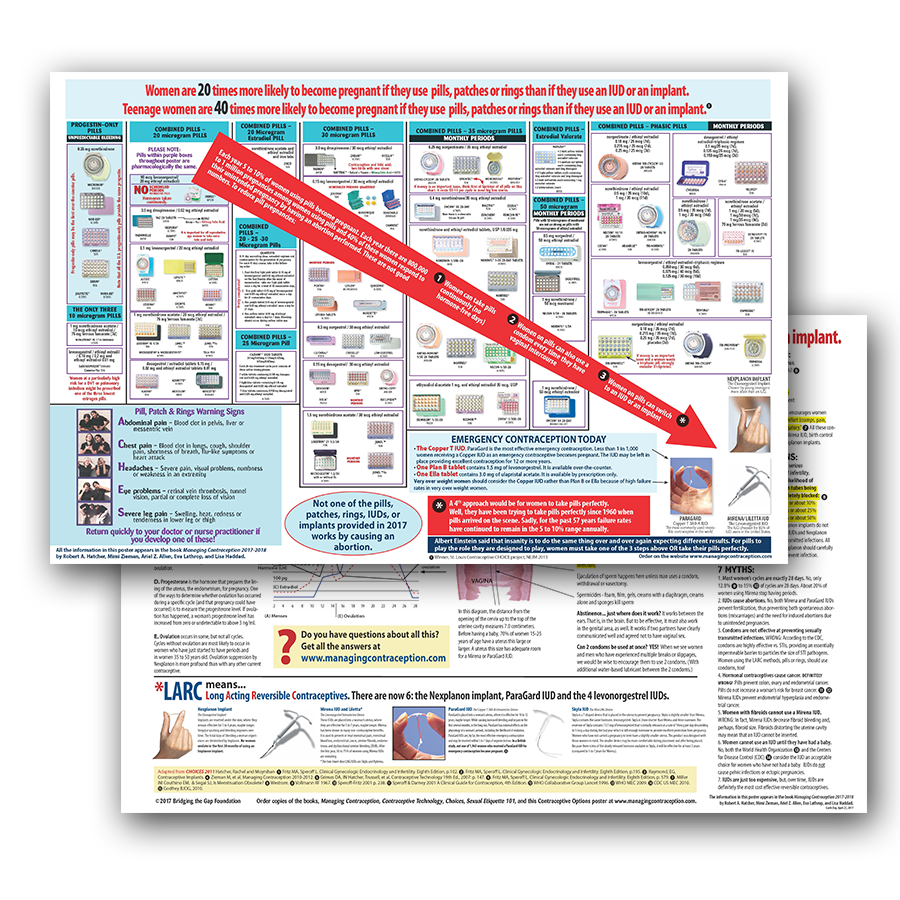 Contraceptive Options Poster - Newly Updated!
All methods of CONTRACEPTION OPTIONS poster updated. Printed and laminated on two sides with one side showing all the pills from the lowest to the highest dosage, plus photos of the other methods, including the NEXPLANON, COPPER T IUD, MIRENA, SKYLA, RING, IMPLANT, PATCH, SPONGUE, and CONDOMS.
GREAT for the patient to show which pill she is taking if she can't remember the name of the pill but will recognize the package.
The other side features the LARC methods (Long Acting Reversible Contraceptive). It has an illustration of the uterus showing where contraception works and MUCH MORE!
A GREAT TEACHING TOOL!
Choices in English and Spanish
Choices includes 21 updated descriptions of contraceptives (birth control methods). In writing these descriptions, we have tried to be brief, giving the most important information only, including the advantages and disadvantages of each one. It is our desire that young people have a choice, including abstinence,when it comes to their sexual health.
Have questions about contraception?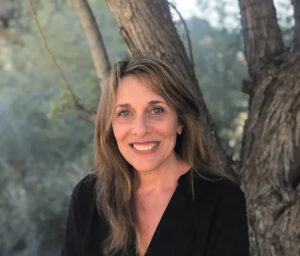 FREE Infographic Downloads
We have a collection of infographics available as PDF's for you to download for free. Just click the link below to visit our store and view all available files.