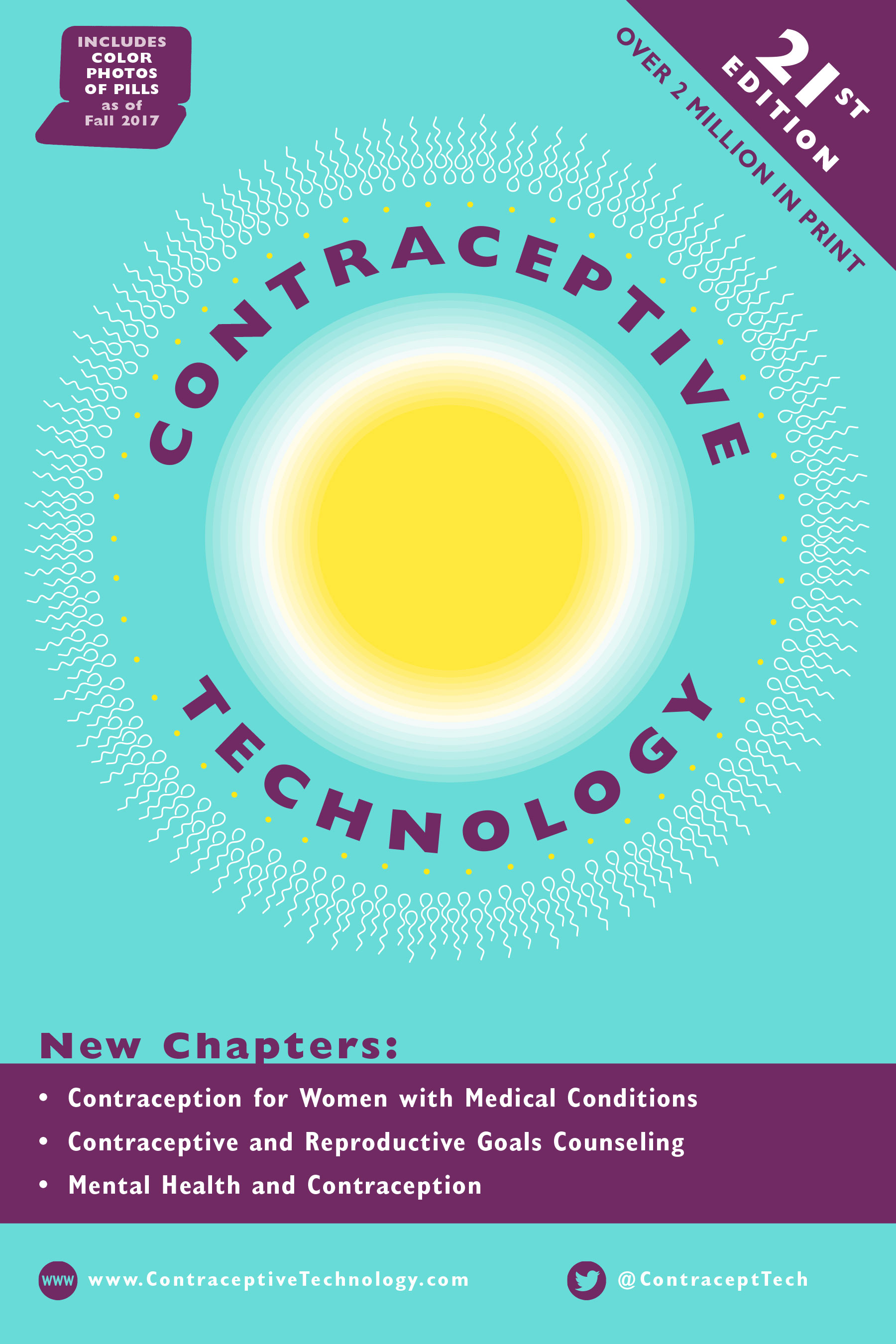 Contraceptive Technology 21st Edition
New Available
Now in its 21st edition, this well-known text with more than 2 million copies in print is the leading family planning reference for over 30 years. The completely UPDATED 21st edition, has been revised by some of the leading clinicians in their fields in the USA. Over 1,000 pages filled with up-to-date and practical clinical facts and guidance.
Just to name a few:
Every contraceptive method, including for women with medical conditions
The thorniest of clinical dilemmas in understanding risks and managing side effects
Every STD, including a synopsis of CDC's Sexually Transmitted Diseases Treatment Guidelines
A systematic approach to menstrual disorders and contraception
Insights into assessing abnormal pregnancies and risk of ectopic pregnancies
New digital resources in reproductive health care, for you and your patients
Fertility awareness-based methods, including patient instructions and new technology Approaches to medication abortion
Special considerations for teens, breastfeeding mothers and menopausal women
AND SO MUCH MORE!!
---
---